Center for Academic Excellence
Center for Academic Excellence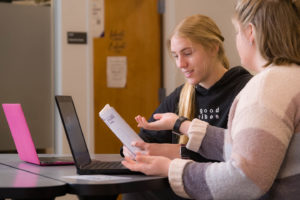 The Center for Academic Excellence (CAE) offers advising and support to help you navigate your student journey from orientation to your first year at Truman and beyond.
The Student-Advisor Relationship
Your first year at Truman, a professional advisor partners with you to offer personalized guidance on your academic planning so you can make the choices that are right for you. Meeting with your advisor one-on-one can help you...
Clarify your goals and ambitions
Select appropriate courses
Navigate the registration process
Make informed decisions
Student Success Initiatives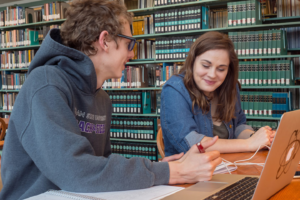 Tutoring Services
Need help in a class or honing your study skills? Visit the Center for Academic Excellence Tutoring Center for free tutoring. Our trained tutors support many Truman courses and can focus on general study skills as well.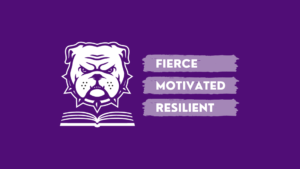 Bulldog Scholars Program
Students who participate in the Bulldog Scholars Program develop valuable skills to help them maintain good academic standing.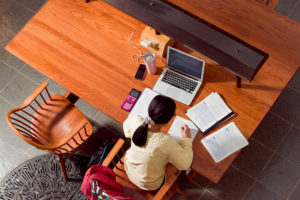 Bounce Back Program
This academic support program is designed for students who experience a setback of some kind and find themselves slated for academic probation. Students can apply for this semester-long program that focuses on ways to help motivated students increase their academic performance.
---
We're here to help!
Center for Academic Excellence
Central Office: Pickler Memorial Library, PML 109
Offices for Academic Advisors: PML 108
Tutoring Center: PML 109
Email: advise@truman.edu
Phone: (660) 785-7403