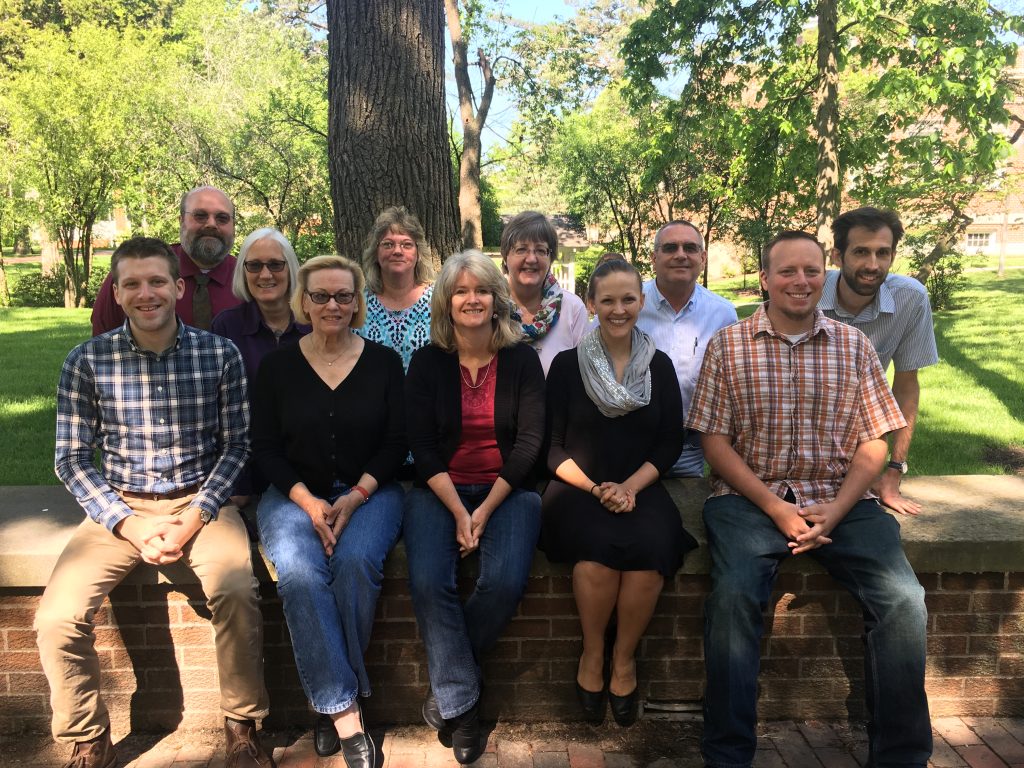 We academic advisors assist with registration and academic planning, but we can also help with any of your questions about Truman, higher education, and the transition from high school to college and from college to the rest of your life.
We understand that your academic life isn't separate from your family and social life, your campus living arrangements, your physical and psychological health, your spirituality, and your past experiences as a student.  All of these factors connect and influence each other.
We advise all first year students (about 1300 total) as well as new transfers. We advise students of all majors.
We also run a tutoring center staffed by the finest student tutors. Tutoring is available for most classes, and the best part is: it's completely free.
Each of us manages unique responsibilities as well, such as:
Advising pre-health professions students
Serving on various university committees
Running the tutoring center
Running the Peer Mentor program
Working with the SEE Program
Acting as liaison to various academic departments
We're located on the first floor of Kirk Building.